And that is exactly what it felt like, but, like I said earlier, it was totally worth it, b/c I totally love these kids.
We took the entire elementary school to the Honolulu Zoo.  Originally we had hoped to see the new tiger cubs that were born there recently, but they are not quite ready for the public.
So, here are some shots of the fun, w/o much commentary...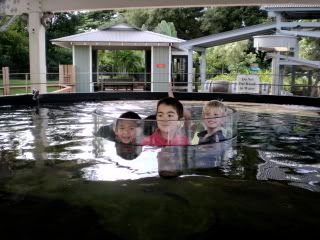 This was a large coy fish pond in the Keiki Zoo portion that had a tunnel you could crawl inside.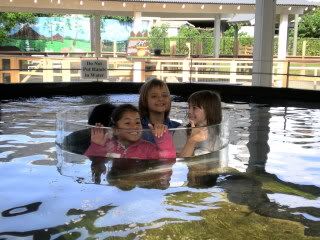 One of the teachers w/ some of the kids.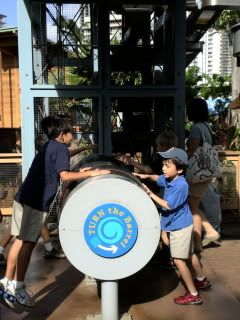 Some of the High School Biology students came along to assist w/ some things for the day.
I guess they like the petting zoo too.
There was this weird kid following me around all day.
Climbing into the goat area.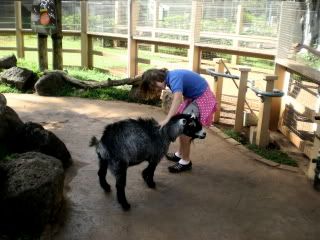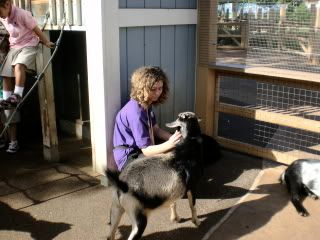 There's that weird kid again.  I think she is still following me.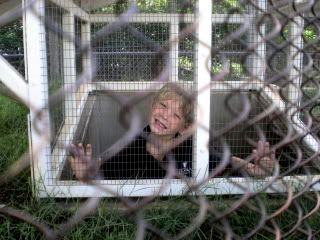 This was just a cool shot of one of the kids in the Guinea Pig area.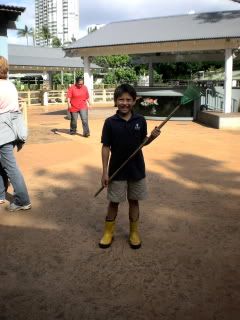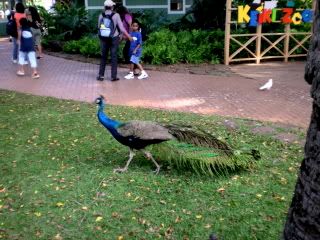 Peacocks.  Very beautiful, and very mean.  Like Diana Ross.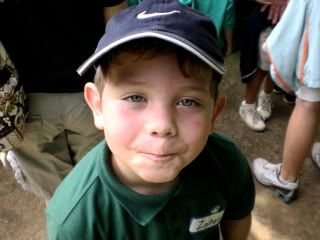 Kindergarten kid doing an impression.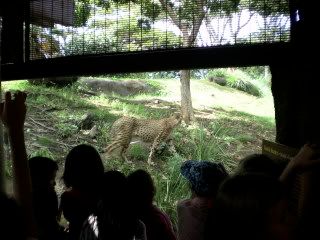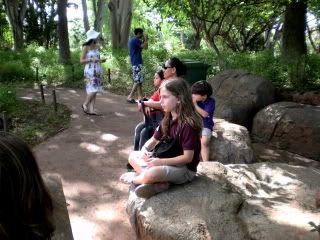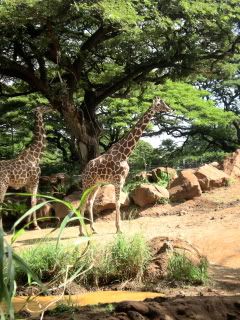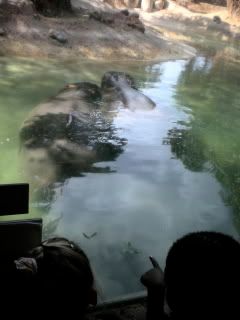 Hey!  Who's there?
O Hai!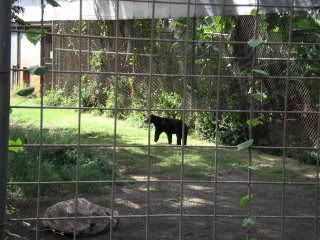 GODDLESS KILLING MACHINES!
Oh...but he's soooo cute!  NO!  Don't make me love him!  Stop!  NOOOOOOO!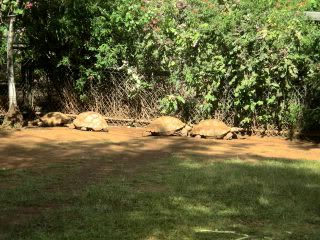 Oh I love tortoises!  They are so big and cool!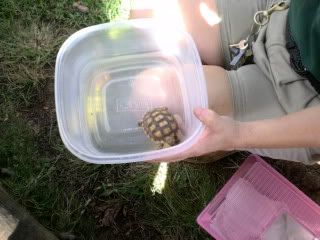 Some are very tiny!  Like this little one, born in July.  Awww!
And there is that weird kid again!
But some tortoises were feeling a tad frisky!
If you're endangered and you know it clap your...uhhh...well...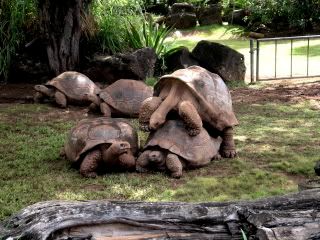 Well...drooling and grunting work too...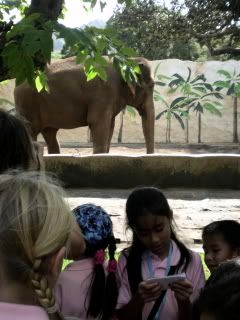 Some of the children did presentations for the younger kids about some of the animals we saw.  This girl is explaining the differences b/t African and Asian elephants.
Then the Art teacher came and took them around to draw their favorite animals to get ready to paint them the next day.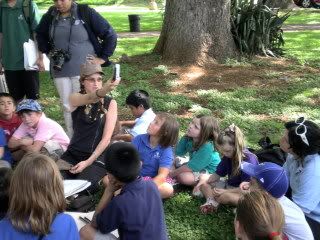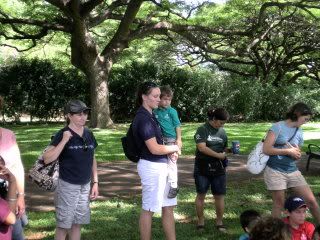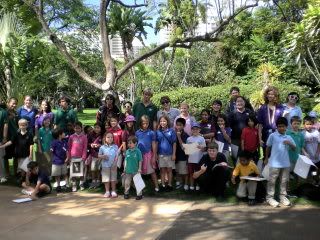 It was, overall, a very fun and exhausting day.
But that weird kid is still following me!
LOL!
Malama Pono!