Hey there!
We have landed...and as I wade through the nonillion pictures I have taken on our transcontinental voyage I will post some highlights from our trip!
Here we have some from New Year's in Waikiki!
Enjoy!
New Year's in Waikiki.
The view from our super swanky hotel.
The Kid while we were waiting for the car in the lobby.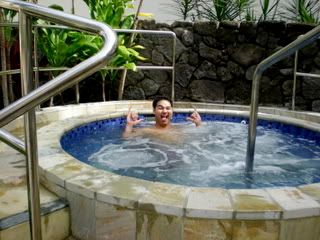 We spent the last day in Hawai'i pool side, since we didn't know when we would be able to soak up the swim and sun again.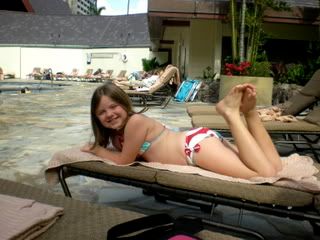 Having dinner w/ our friend Z.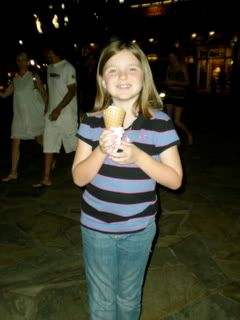 Then we enjoyed some gelato and a walk to enjoy the lights.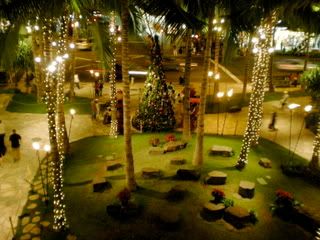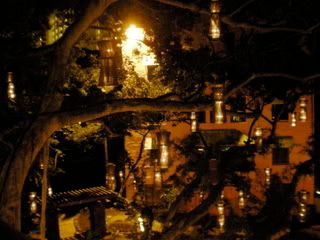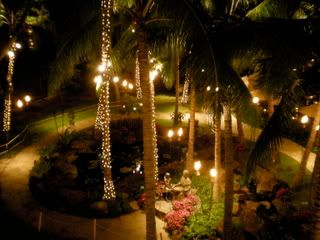 I have a ton more pictures (I uploaded almost 500).  I am going to try to pick the best of the highlights to not bore you all!
That's all for now!