Des Moines!
Here are some highlights from the Des Moines portion of our trip!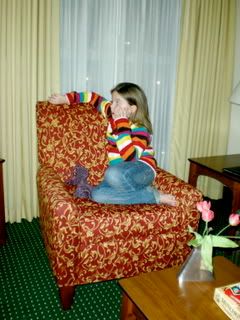 The Kid watching Iowa Public television in the hotel.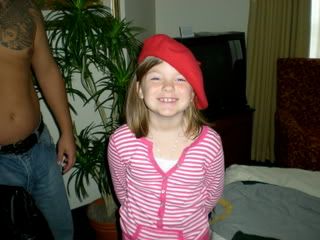 Sporting one of her new winter hats.  She really isn't good at keeping track of them, as we are now on hat #3.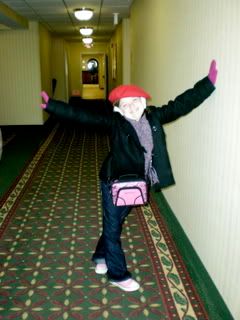 Bundled up for the day (b/f the big snowstorm hit Des Moines.) as we head out to the Science Center of Iowa.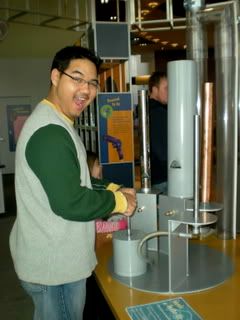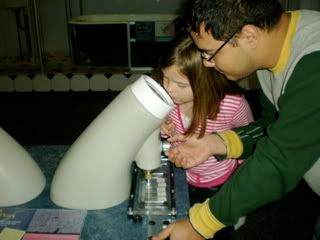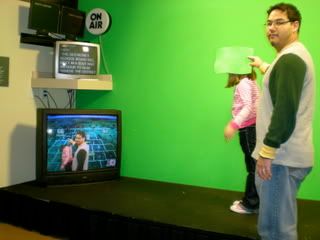 The Kid pretending to be a weather anchor on a green screen, and The Guy making it look like she is a headless weather anchor.
Building domino roads.
Here she is trying to design the safest way to drop an egg...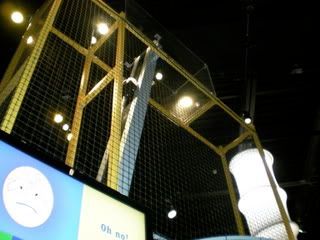 ...from this height (it didn't work out so well for her egg...as the screen in the shot here shows).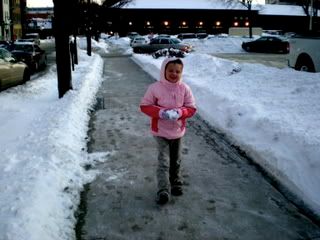 The Kid seems to have this problem around snow...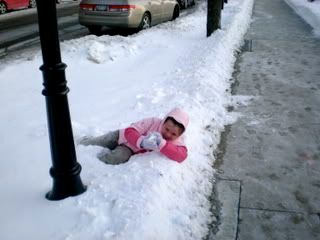 ...which is that she can't seem to stay out of it.  LOL!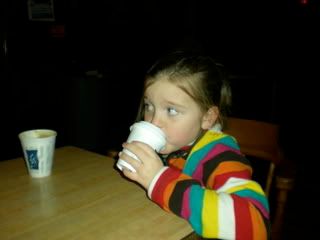 There was this fun coffee shop where we could sit and play a bunch of board games.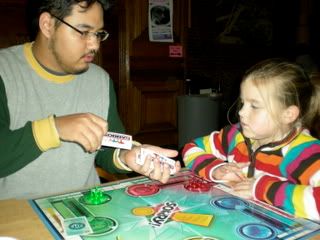 One of The Kid's favorite board games is "Sorry!", so we played a bit of that...followed by "Scrabble", which I love!  It is a lot harder to play when we decide that foreign language words are off limits.  :(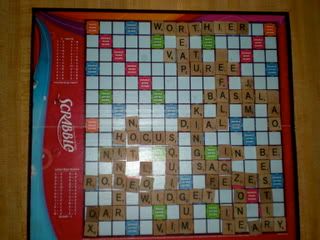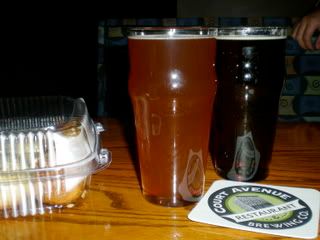 We went to this awesome brewing pub where they served spent grain pretzels, which might be my new favorite thing ever.  I would love to make spent grain bread bowls for my home made beer cheese soup.  Yum!
One fun thing that happened was that I got to meet The Guy's family for the first time.  I have a new mother in-law and two new sisters and a new brother.  The last night we were there we took them all to a sled park to go tubing.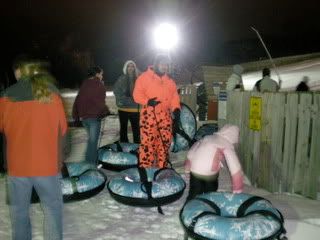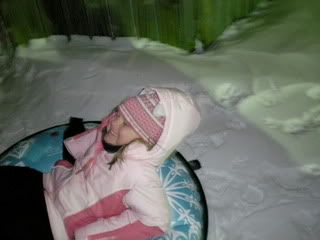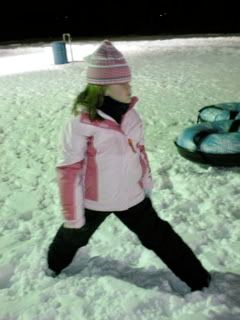 That pretty much sums up our Des Moines trip.  It doesn't, however, even begin to cover the whole trip.  HA!