Welcome to another addition of 
Some Random Photos!
The "I was getting married and running amok w/ VBFitU" Edition.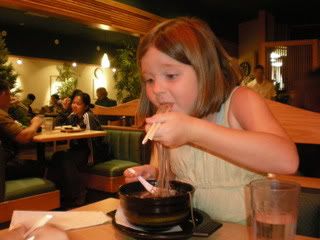 The Kid demonstrates her mastery of the left handed chopstick grip.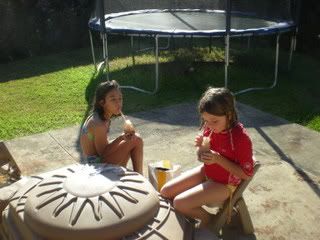 Blowing bubbles in chocolate milk w/ a friend on a playdate last Wednesday.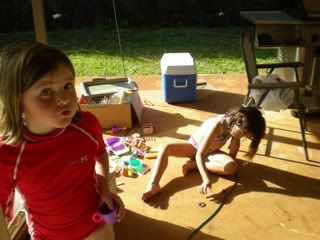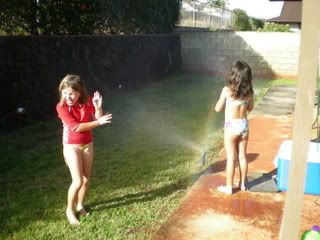 The lawn sprinklers are the cheapest toy ever!
The Guy crashes the tea party.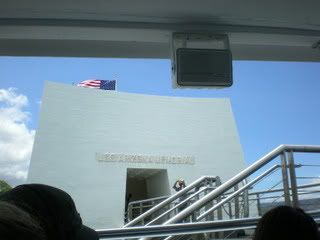 We went w/ VBFitU and the Gi(H)L to the USS Arizona Memorial.  More on that later.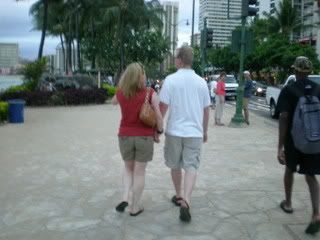 I stole a quick shot of a cute moment of them in Waikiki.  I love the moments where you are oblivious to everything but each other.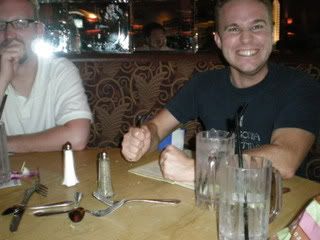 Z is angry because his fork structure didn't stand!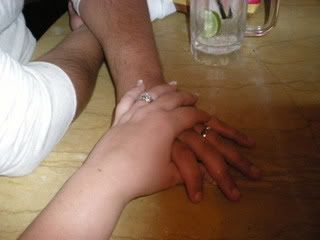 BTW, the Guy and I got married.
Not only is VBFitU secretly dating me, but I have come to realize that I just married her.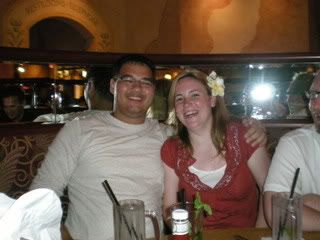 At least they get along.  ;)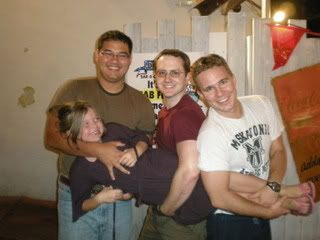 My Guys and the Kid at the Dixie Grill for Crab Fest and Z's birthday dinner.  YUM!
Ashley, I am returning my guests to you now.  We had fun.