Another Shamelessly Stolen Edition!
A special thanks to
the Kid's Auntie Heather
, whom the Kid is over the moon about, for sharing these w/ me from her blog. It is so good to see her having fun even though I miss her SO much!
Her Aunt and Uncle took her camping, which she has been wanting to do for sometime. I think it is possible she enjoyed herself.  ;)
W/ the rumored coolest sticker book ever.
Helping her Uncle put up the tent.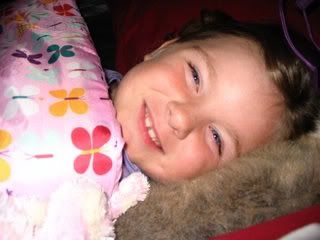 All snuggled up in the sleeping bag she told us about!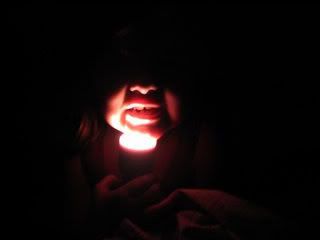 The Kid tells me that her Uncle taught her to make scary faces.  Personally, I think she looks a little like Mike Myers in
Wayne's World
...but sometimes that is scary too!
She really is a cuddle-bug!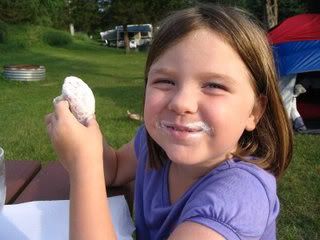 Enjoying a sugary breakfast!  Yum!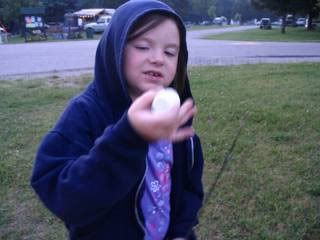 And toast marshmallows over a fire.
Overall I am really glad she is having a good time.  When she left she was so upset and I felt awful for days...so it is good to see her having a great time.
And thanks, Auntie, for sharing!